Work with us
We are agile, we work with passion and enthusiasm.
Ours is a work environment that encourages team collaboration and new ideas and opportunities, where well-being and flexibility are fundamental.
We love our job and we like to do it better, day after day we grow together.
Tangible impact
Every day we work with enthusiasm with the awareness that we have a real impact on what we do: this gives us strength, responsiveness and agility.
Unbreakable positiveness
A collaborative work environment, full of that enthusiasm that guides us into a world of opportunities. We face challenges positively and as a team, never stopping in front of obstacles.
Shining talent
Time and space for talent! Our goal is to help people to best express their potential, we are not satisfied and we like to continue growing.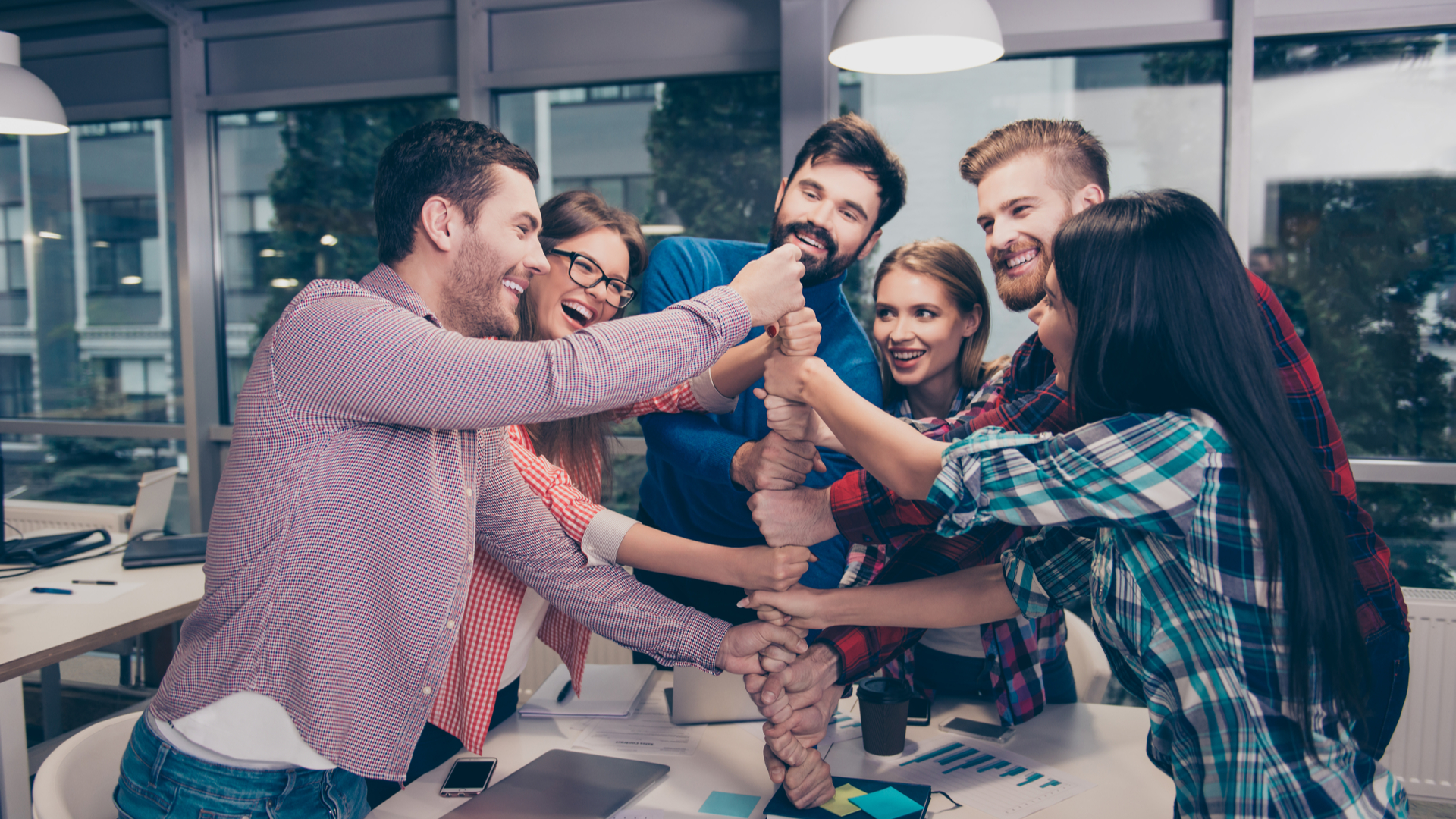 We are a growing team.
Do you like challenges?
Axiante è il posto giusto per te.